I'm going to Mexico … a business trip.
New York is the … city in the United States.
After arriving in London you can either rent a car or … bus.
Internet booking is convenient because it … at the ticket counter.
You should book … in order to get up to 30% off the regular fare.
If you travel often, the special offer for … may be right for you.
Airport … can be quite high, depending on where you're flying.
Connections … so that you will reach your final destination as quickly as possible.
You have to check in at least an hour … your flight.
After having visited my friends in Spain, I … across Europe.
Travel
Yah kamu harus ulangi lagi !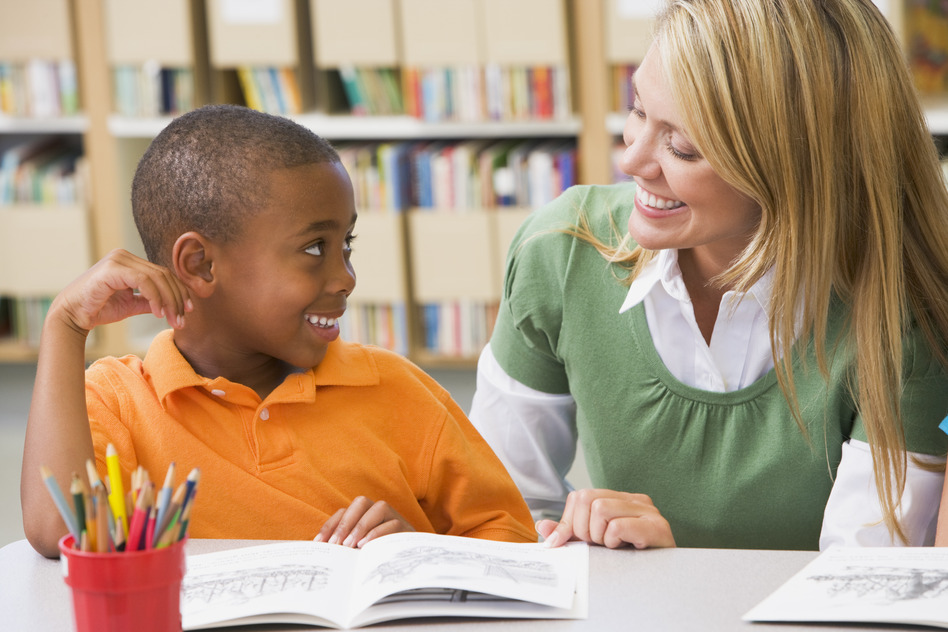 Kamu seorang yang hebat tapi harus dibarengi dengan kerja keras jika kamu malas maka kamu akan gagal
Selamat kamu berhasil menjawab quiz ini !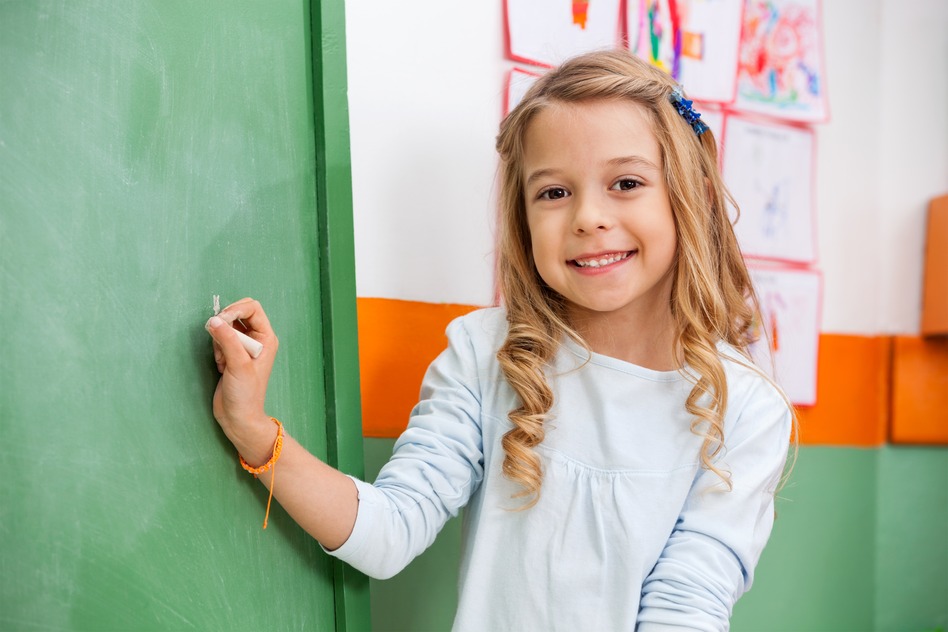 Terus tingkatkan semangat belajar karena dengan belajar kamu jadi pintar