"Sorry, I … to have your homework with me."
Why did you discipline your son? Because he … .
Jim bought a new suit for his university ….
Mrs. Jones teaches the students. The students … by Mrs. Jones.
You didn't pass the test. You …
Sam started a graphic design program but hasn't learned to paint well yet. His tutor is confident that Sam … well.
She managed to pass the exam although she … much time to study.
Before they started their studies, Lisa and Frank … to school where they learned to read and write.
You look tired. What have you been doing? I … studying.
Whatever programme you do, you … to apply for a year abroad.
Study
Yah kamu harus belajar lebih giat lagi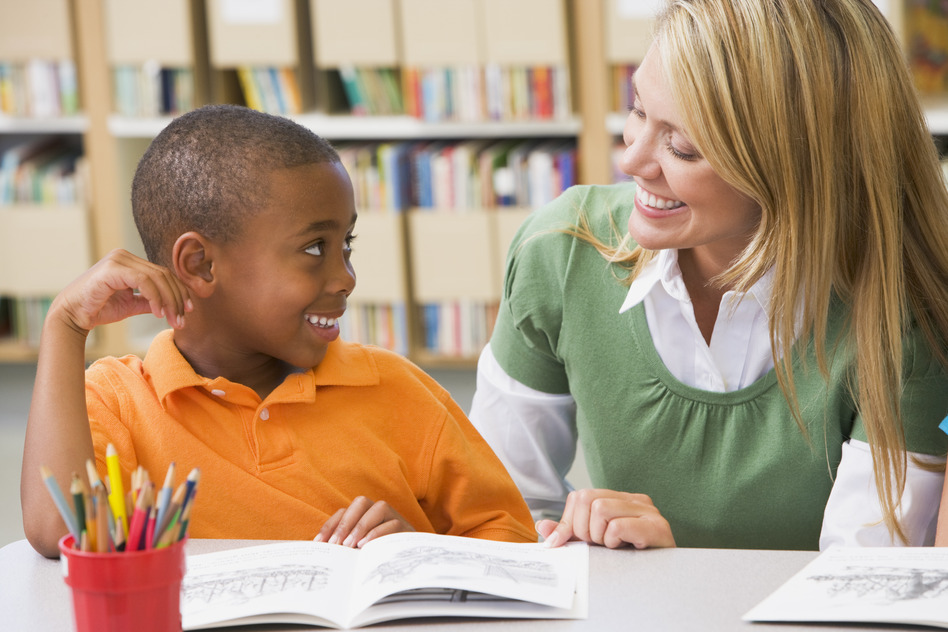 Kamu seorang yang hebat tapi harus dibarengi dengan kerja keras jika kamu malas maka kamu akan gagal
Selamat anda berhasil menjawab quiz ini 🙂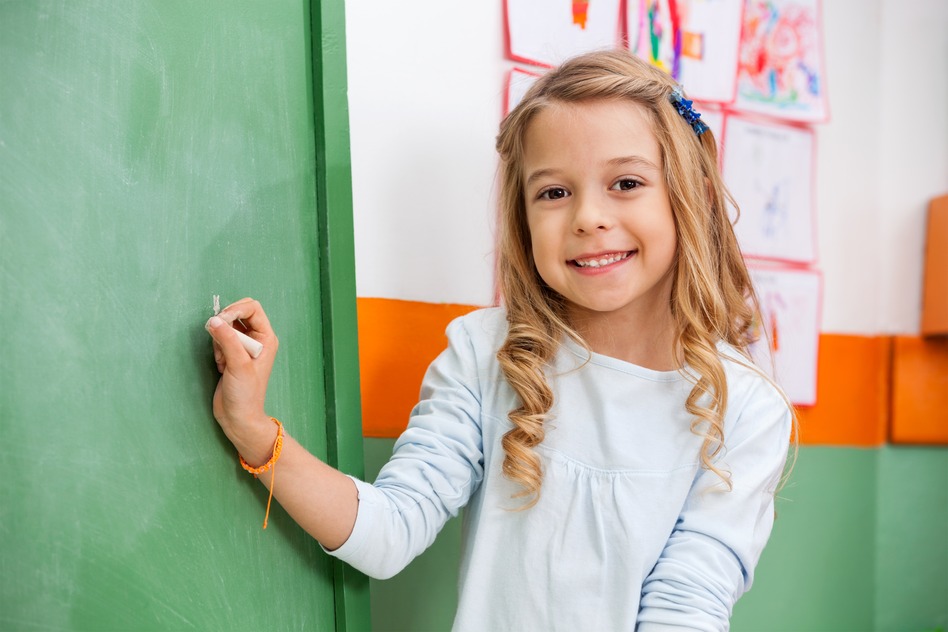 Terus tingkatkan semangat belajar karena dengan belajar kamu jadi pintar