What do you want … with all these books?
The worst holiday … was when we went camping.
How long … in New York, then?
You don't need that coat in here, why don't you …?
If … enough money, I'd definitely get a new car.
There isn't … money in the bank
I know what that word means! I looked … in my dictionary.
Sorry you didn't find me at home. … out to do some shopping.
… are you from? – I'm from France.
No sooner had I opened my front door … that something was wrong
Everyday
Yah kamu harus ulangi lagi !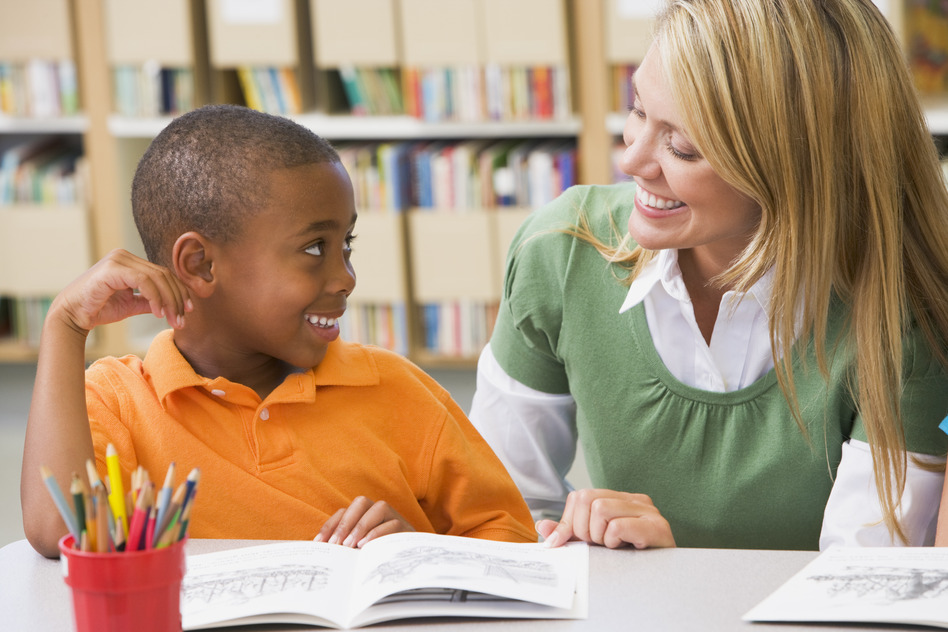 Kamu seorang yang hebat tapi harus dibarengi dengan kerja keras jika kamu malas maka kamu akan gagal
Selamat kamu berhasil menjawab quiz ini !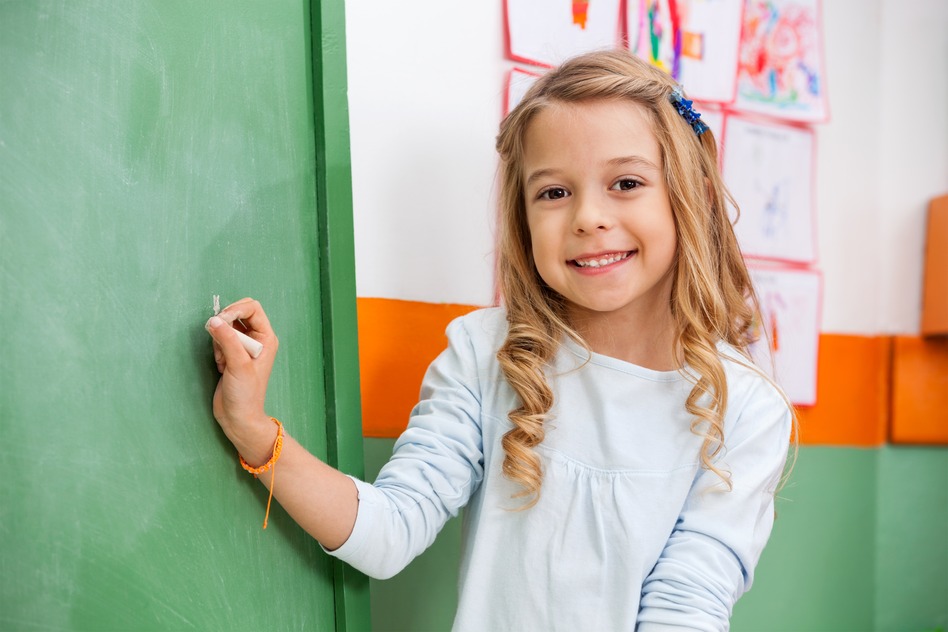 Terus tingkatkan semangat belajar karena dengan belajar kamu jadi pintar