This month's import quota is really difficult to …
If the state didn't open up the market, we … a monopoly.
The company … in computers.
I would like to speak to John, but I can't …
Even though the President made the comments …, it still appeared as a headline in the New York Times.
By this time tomorrow, the team leader … on the project budget for 24 hours.
I … the job, if the perks hadn't been so great.
The Director of Finance remembers … the report for the fiscal year 2004/2005, but is not sure of the date.
The … study has been carried out three times, so far.
Business
Yah kamu harus ulangi lagi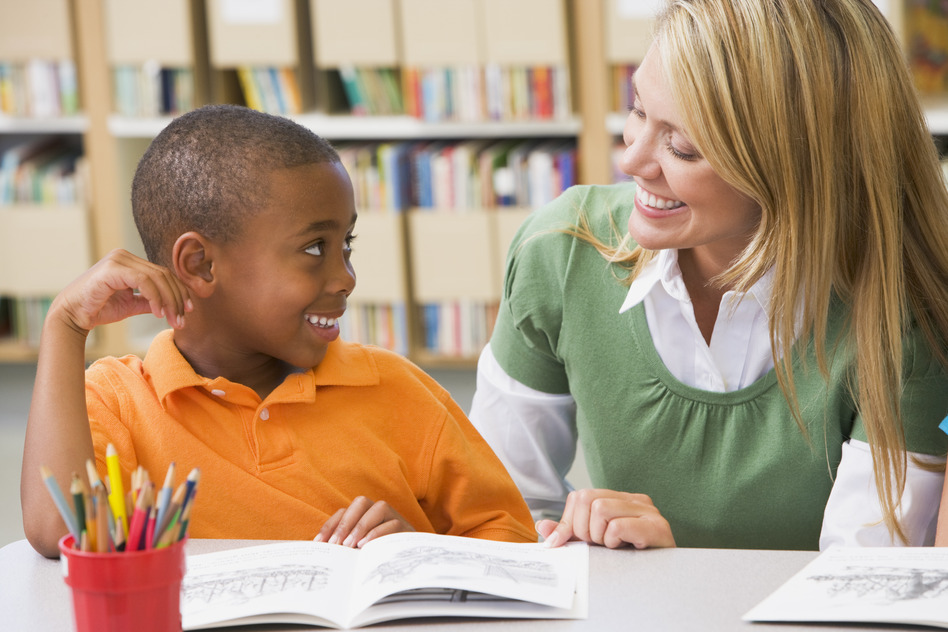 Kamu seorang yang hebat, tapi harus dibarengi dengan kerja keras. jika kamu malas, maka kamu akan gagal.
Selamat kamu berhasil menjawab quiz ini !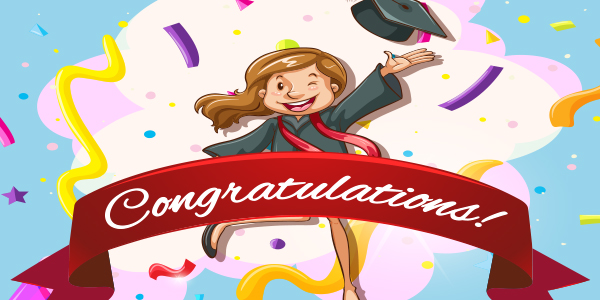 Terus tingkatkan semangat belajar, karena dengan belajar kamu jadi pintar.